What is HOKKAIDO MIRAI NOTE?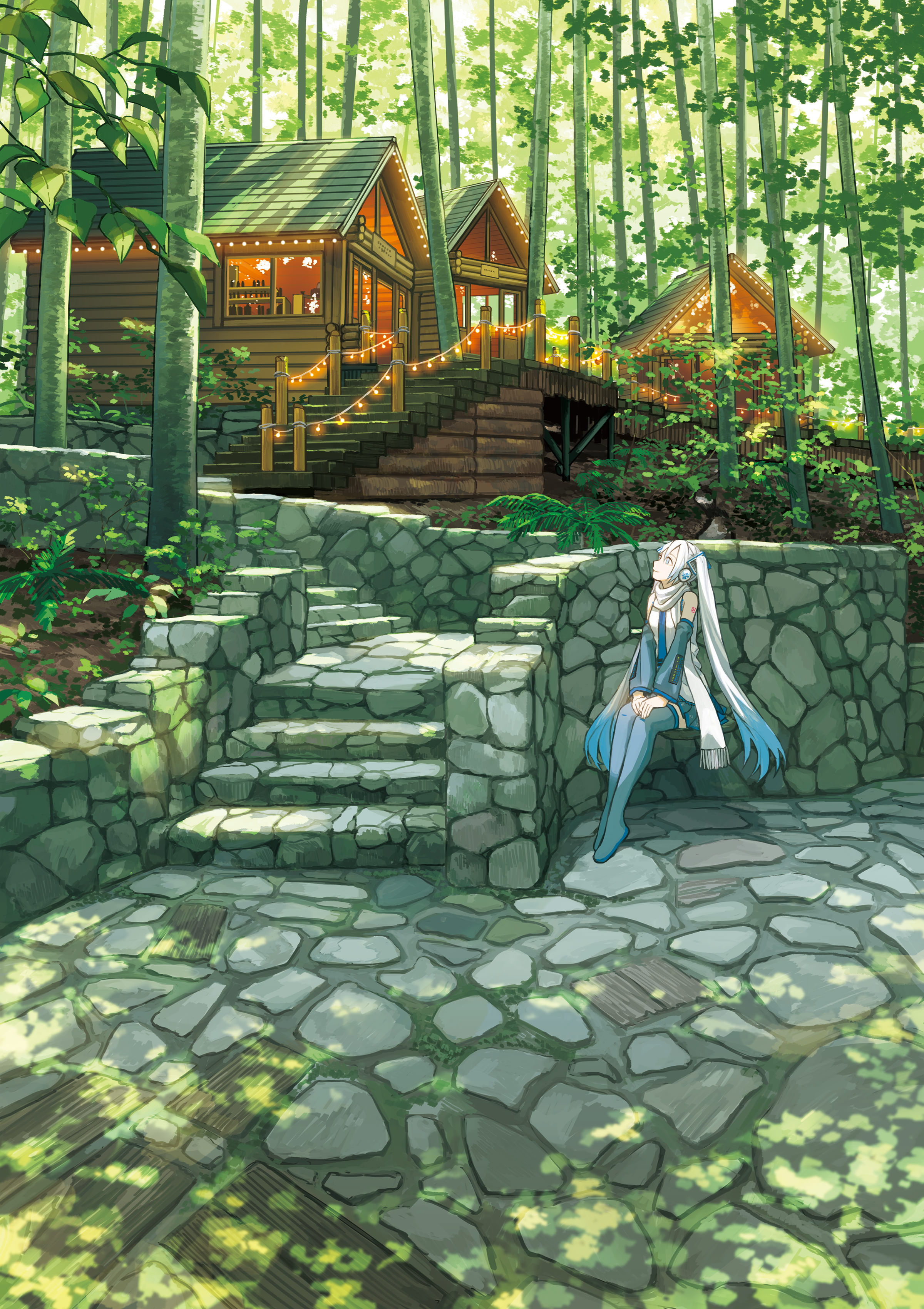 Illustration by Amemura
SNOW MIKU © Crypton Future Media, INC. www.piapro.net


Supported by New Frano Prince Hotel, City of Furano
It will have been 150 years since the island began to be called 'Hokkaido'.
To date, tens of thousands and millions of people have revealed a diversity of Hokkaido through the images captures by traditional, cell-phone and smartphone camera lenses.
Those images may be well-known landscapes today, or small local festivals no one knows but you.
With the website named the HOKKAIDO MIRAI NOTE, we will store all images of Hokkaido – common or uncommon – in one place. It is like keeping track of Hokkaido in a notebook.
We are grateful to invite those who love Hokkaido to a notebook for the future. After filling all pages, the notebook will be full of new faces of Hokkaido.
Snow Miku
Snow Miku is a mascot character of Hokkaido. She was born in 2010 at the Sapporo Snow Festival, as a purely 'white' snow statue. Since then, the annual Snow Miku festival takes place in Hokkaido.
Every year, there is an online competition for Snow Miku costume design with a specific theme of the year. The 2017 competition's theme is "starlit sky/constellations reminding you of winter Hokkaido".
Snow Miku and her creator team will cheer up winter Hokkaido!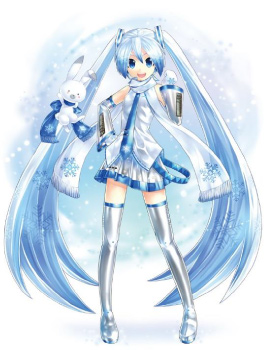 Illustration by KEI / Rabbit Yukine Originally designed by nekosumi
SNOW MIKU © Crypton Future Media, INC. www.piapro.net

150th Anniversary of "Hokkaido" 2018: Let's keep a bond together to the future.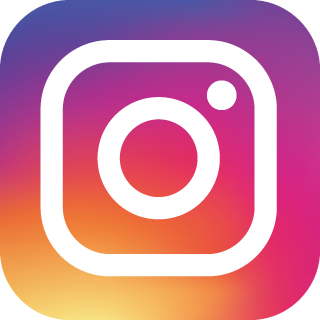 Please hashtag
your Hokkaido photo with
#hmnote on Instagram
to join the project!